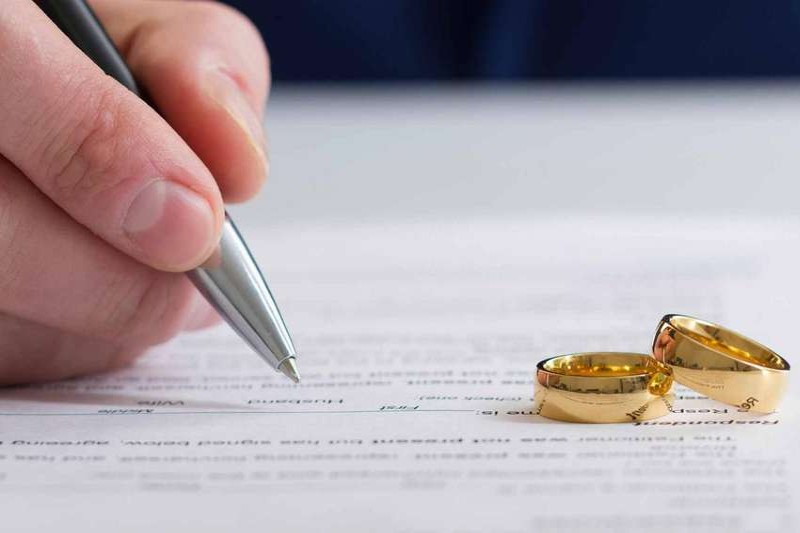 20 Dec

How Are Financial Settlements Agreed During A Divorce?

When it comes to getting a divorce, other than deciding upon what is in the best interests of the children, the next most important matter is the financial settlement.

The first thing to understand when it comes to a relationship ending, is exactly what is regarded as property. In effect, it is everything that can be designated as an asset or a debt. Assets can include property, vehicles, jewellery, investments, shares, ownership of a business, cash in the bank, insurance policies, superannuation, and inheritances.

As for debts, mortgages, bank loans, credit cards, and other debts such as credit agreements for vehicles or any other household or personal purchases are included.

Ideally, it is best if both parties can come to an agreement between themselves as to how all the assets and debts are to be split or allocated. This can be achieved without a lawyer, although without legal advice you could agree to something which is not actually in your best interests.

The advisable route is to formalise your agreement via a Form 11 Application seeking a consent order. A consent order is issued by the court if the court decides the final distribution is balanced and fair to both parties. Obviously, it carries legal weight, and there can be penalties should either side breach the consent order.

There is no set formula that the court applies to any financial settlement and each one will be considered in its own merits.

Financial and non-financial contributions to the family such as time spent looking after children the future requirements of each individual, especially if there are health issues are among many factors considered.

You should aware that there is a time limit on how long after a relationship ends for any property adjustment to be made. In the case of a marriage, that time limit is 12 months, and if it is a de facto relationship, then the time limit is 24 months. If the application is made after these time limits, it may still be heard if the court grants special permission.